We can 

uniquely

 design an event that strategically markets your brand/product
We design unique events that strategically market brands and products. We work with our clients to identify the objective and vision and create a concept with a plan to ensure success. The key to a successful event is in the planning.  Once the design is determined, we work through the logistics to create the experience.  We maximize our resources to create a unique experience to showcase your brand or product. 
Promotional events require more than just managing logistics.  Creating energy and enthusiasm requires skilled execution through detailed production. We pay attention to every detail to make each event a success. On the day of the event, it's all hands on deck. Our team will be on-site, overseeing every detail from setup to run-of-show through breakdown and cleanup.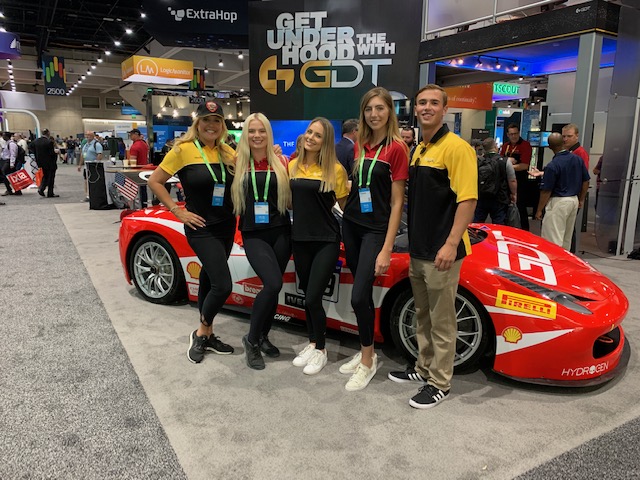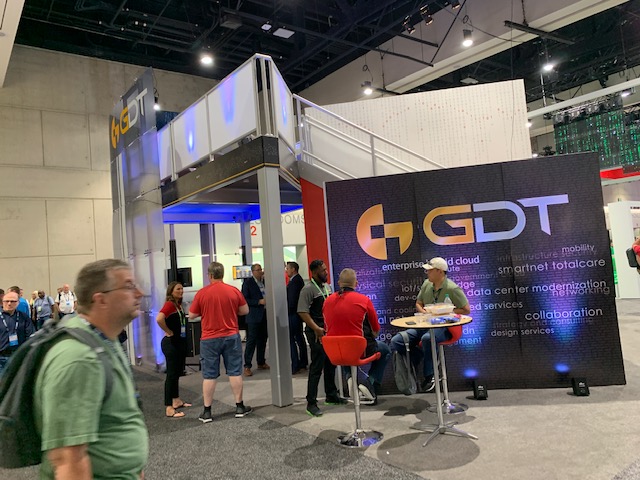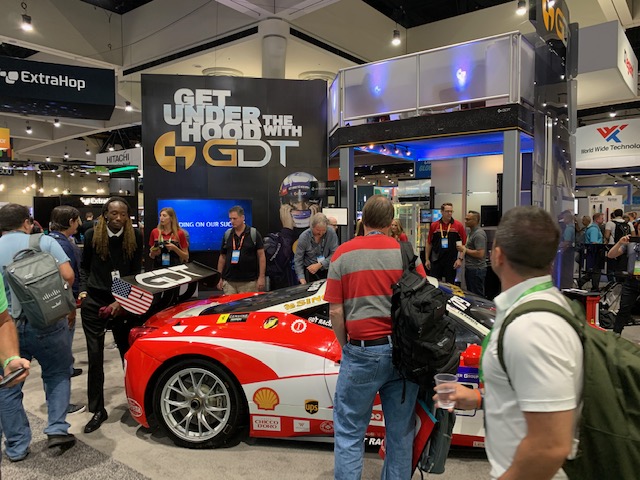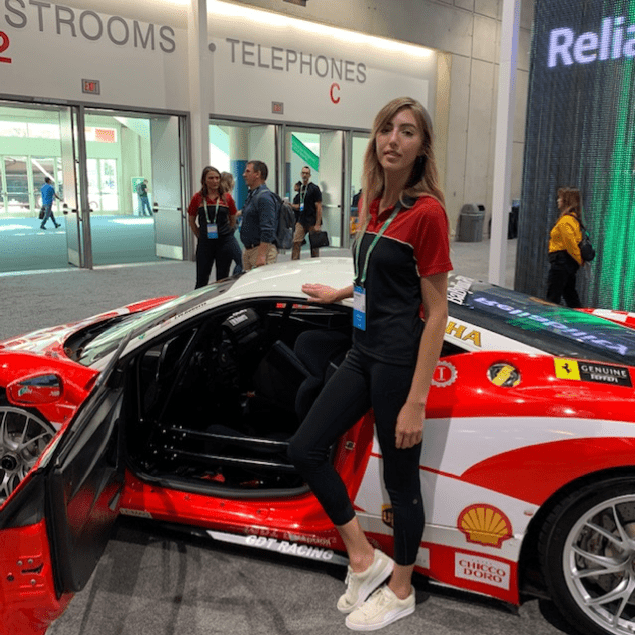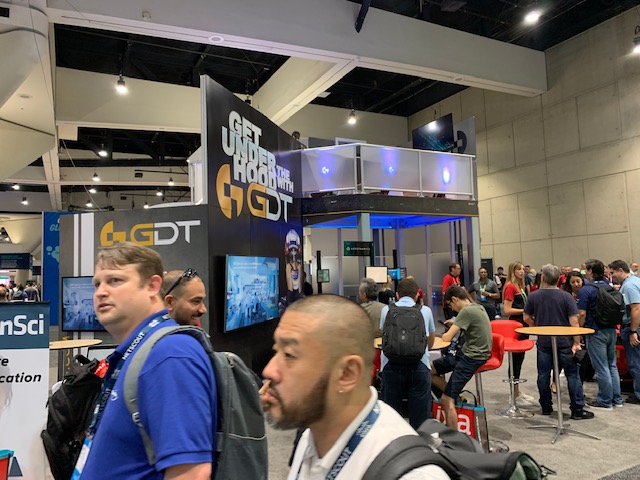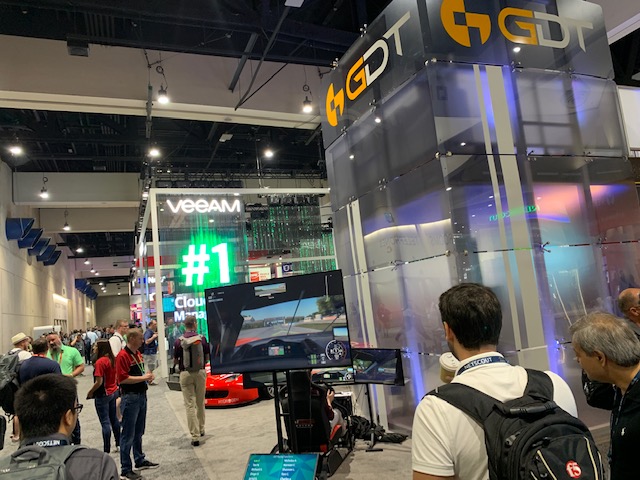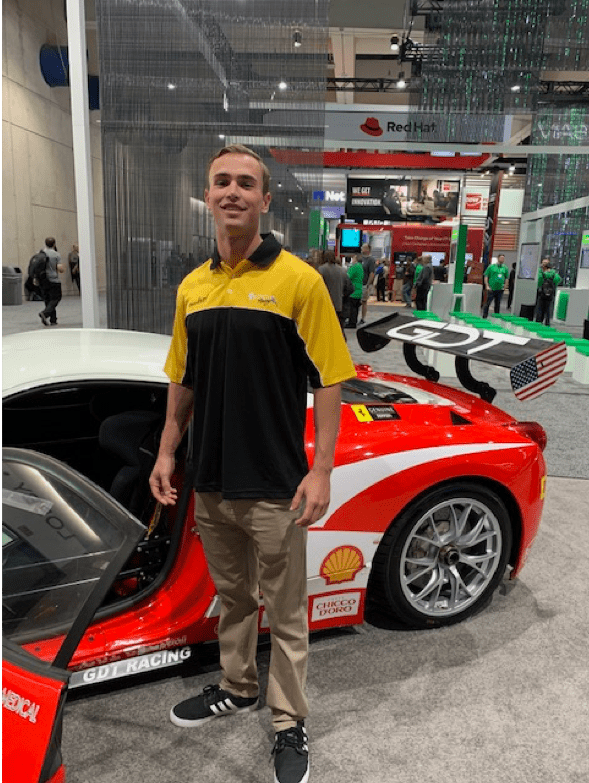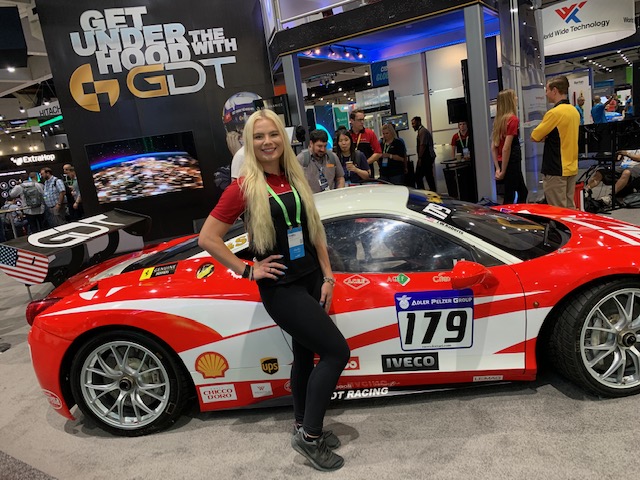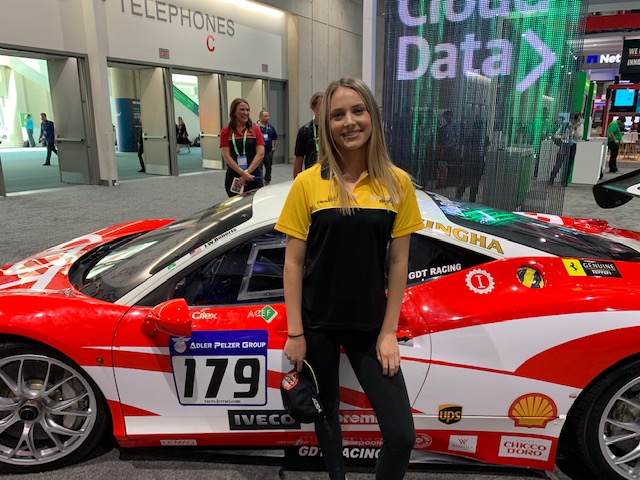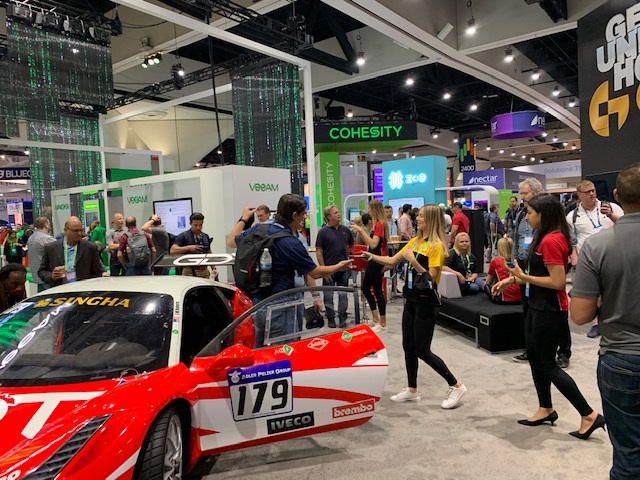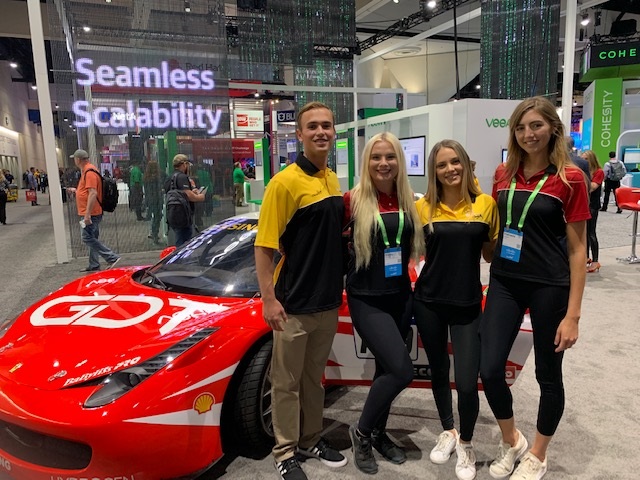 Fusion Promotional Marketing & Events had the privilege of partnering with GDT, creating an interactive booth experience at the Cisco Live Convention. Coordinating brand ambassadors and a street team, Fusion helped to enhance GDT's presence at the convention, along with generating an attentive audience at their offsite mixer. The brand ambassadors enthusiastically interacted with convention attendees to bring them into the GDT booth, motivating them to learn more about the company. The street team engaged with convention attendees outside to market GDT and enhance attendance at their sales mixer. Fusion also consulted with GDT on booth marketing and event strategies, ultimately supporting a successful event!
Our Success Derives From Quality Design, Detailed Planning and Precise Execution.
Design
We can uniquely design an event that strategically markets your brand/product.
Planning
Once the event design is approved, we move forward with the planning.
Vendor Management
Venue
Rentals
Scenic/Décor
Labor
Catering
Graphics
Entertainment
Activities
Security
Audio/Visual
Technical
Logistical Planning
Ground Plans
Trucking
Scripting
Staging
Production Timeline
Budget Management
Talent
Brand Ambassadors
Street Teams
Execution
Our team will be onsite, overseeing the entire event execution.
Load-In
Event Set-Up
Rehearsals
Event Run-Of-Show
Arrivals
Activities
Show Moment
Load-Out
Event Strike
Shown above are projects Traci Altman worked on in her career.
Let Fusion elevate your next promotional event.