Fusion is a national shopper and event marketing agency based in San Clemente, California.
Founded in 2006, Fusion Promotional Marketing has executed over 400 promotions for major and independent film studios and major national consumer brands. Fusion Events was introduced in 2019 to further expand brand and product engagement through the design, planning and production of events.
Fusion Promotional Marketing produces shopper marketing promotions that facilitate partnerships between studios – theatrical, home entertainment releases, etc. – and consumer brand partners through in-store or online shopper marketing promotions. These cross-promotional programs are delivered through displays and promoted in-store at point of purchase and through digital and social consumer advertising. National shopper marketing promotions create consumer engagement, while leveraging brand and product partnerships for retail and consumer exposure to drive in-store incremental sales.
Fusion Events provides full-service design, planning and production of events that showcase brands and products.  From initial concept to completion, Fusion Events strategically markets companies via various events that can include publicity stunts, media events, trade shows/conventions, product launch parties, charity events and private parties. Fusion Events seamlessly executes every detail from pre-planning and vendor management to logistics, setup, run-of-show and breakdown.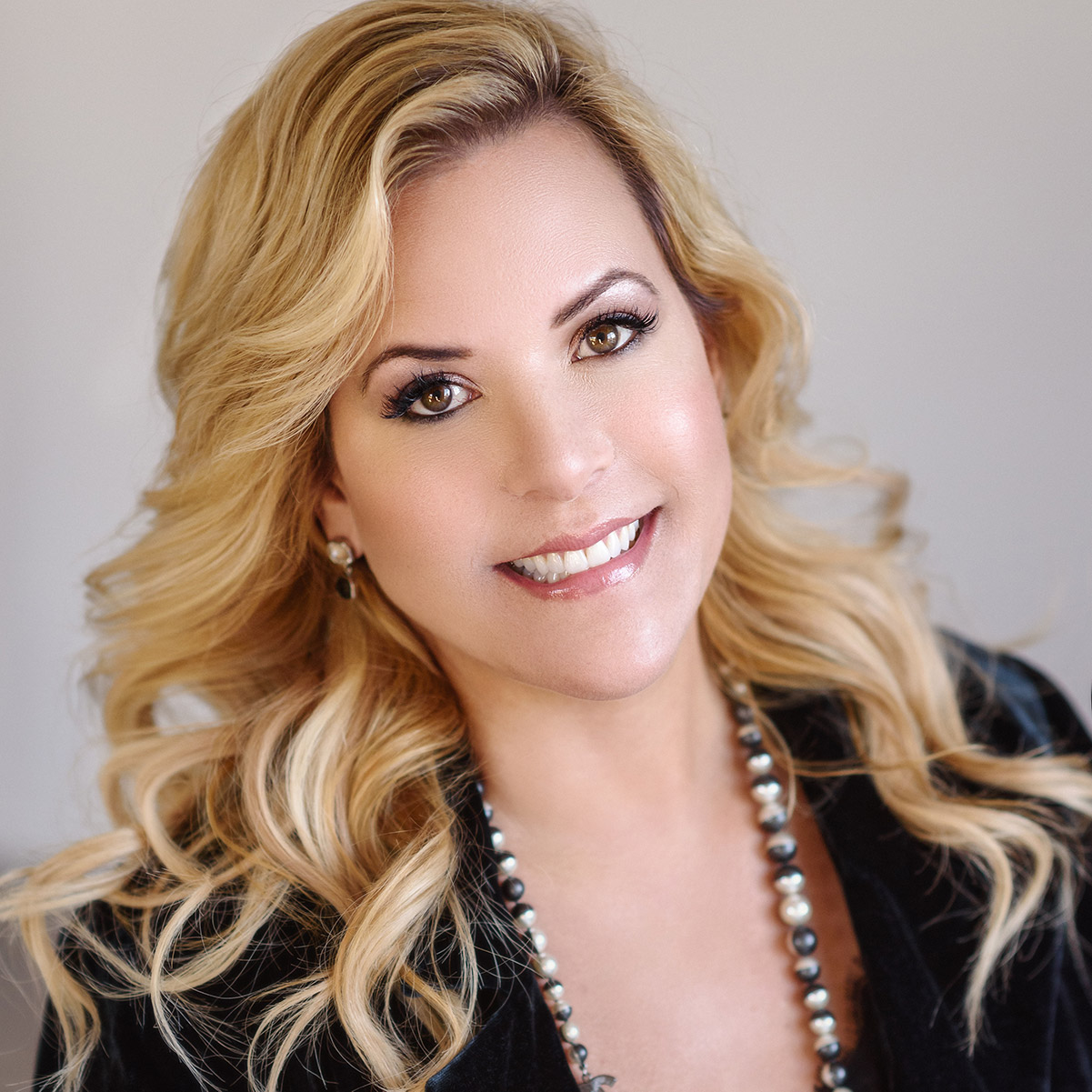 Karen Hill
Shopper Marketing
Karen Hill is the CEO of Fusion Promotional Marketing. She is a marketing professional and expert known for her ability to create unique, consumer-driven promotional programs that connect entertainment with consumer brands. Working as a Marketing Specialist at CBS Radio for over nine years, her experience in strategic marketing transitioned into working directly with studios and consumer packaged goods companies to create retail programs that drive sales.
Fusion Promotional Marketing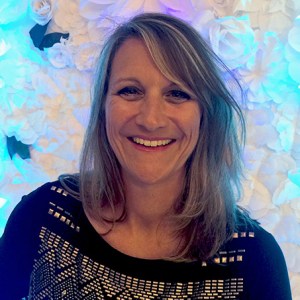 Traci Altman
Event Marketing
Traci Altman is the President of Fusion Events. She oversees the design and production of events. Traci is a seasoned event producer known for producing exceptional events that successfully promote brands and products. Early in her career, Traci worked as a publicist for Walt Disney Studios Home Entertainment and has over 20 years of experience in producing world-class events for entertainment studios such as Disney, Universal, Paramount, Warner Bros. and others.
Fusion Promotional Marketing
Our Value.
Our Expertise.
Our Resources.
Our Execution.
Our Track Record.
Cut through the advertising clutter and reach your audience through Shopper and Event Marketing programs.  Capture consumer awareness, engagement and incremental sales by engaging with experienced professionals who have the resources, the connections and a track record of success.
---
Fusion Promotional Marketing
We connect the right consumer product with the right entertainment opportunity and develop in-store programs for national grocery and mass retailer stores. We plan and execute all aspects of the campaigns from creating the promotional concept, facilitating and coordinating studio and brand approvals to ensuring that our programs are executed at store level to gain consumer attention.
Fusion Events

We design, plan and execute events that showcase various brands and products.  Generating brand awareness and product visibility, our events stand out and stay top of mind.  You define the objective – we bring it to life.  From vendor management through logistics, we seamlessly manage and coordinate every detail of your event.
Working with Karen Hill and Fusion Marketing has been a great experience.  Karen has great ideas and great execution.  Her reporting and follow through made my job so easy — never once had to worry.  The exposure she has given Original Sprout is exceptional.  I won't think twice about using Fusion Marketing.
This platform consistently delivers between 50-80% lift for us, it also serves as an ideal trial program…
The Kroger POS numbers I pulled for the last two weeks were great on our Atlantis pens. Our packages were +142%
We had tremendous engagement during our latest promotion with over 24k engagements on our social channels! With very little investment we were able to reach new consumers and saw our best performing posts of the year.
…Fusion is hard working and detail oriented who keep all aspects of the promotional programs well organized. I have personally executed over 40 DVD promotions with Fusion and very proud of the successful results each one has brought to Diamond Foods' snack business.