Shopper Marketing is a Catalyst to Influence Buyers and Effectively Drive Sales
Shopper marketing focuses on promoting to the consumer at the point of purchase through in-store, last minute appeals that directly influence buyer behavior.
Fusion Promotional Marketing identifies and facilitates partnerships that drive point of purchase sales. First, we work to understand the entertainment medium. Then, through our contacts and relationships, we work to find the right consumer brand that can serve as a catalyst to drive sales.
We then facilitate forming the promotional partnership, coordinate creative and consumer incentives and drive the process so that details are managed from start to finish and timelines are met.
In short, we save entertainment and consumer brand marketers and sales teams time and money by identifying partnerships and developing win-win shopper marketing programs.
Working Collaboratively With Our Strategic Partners We Create Unique Shopper Marketing Programs for In-Store, Social & Digital Platforms
Studios and Entertainment
Our industry connections to the entertainment studios provide us a viable platform to promote brands and effectively drive sales.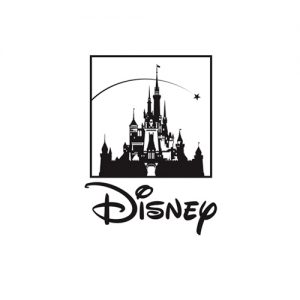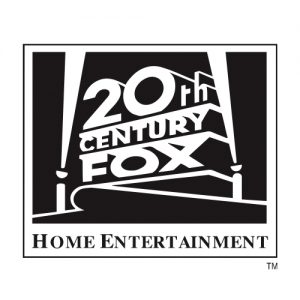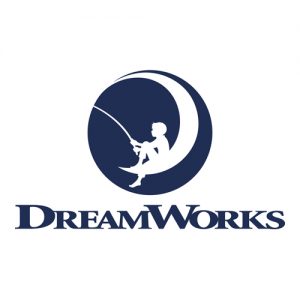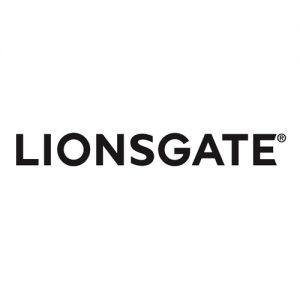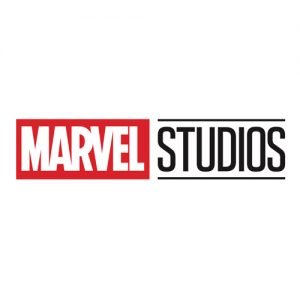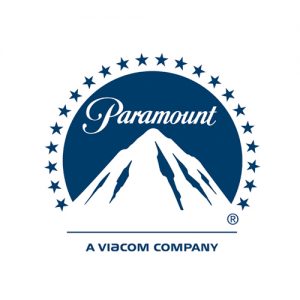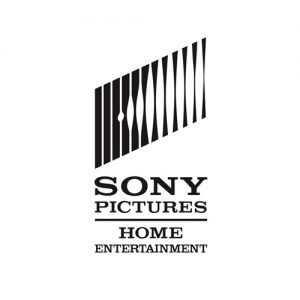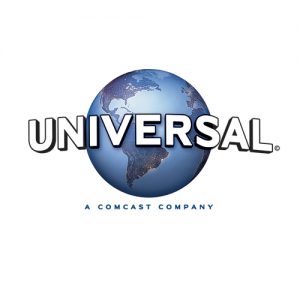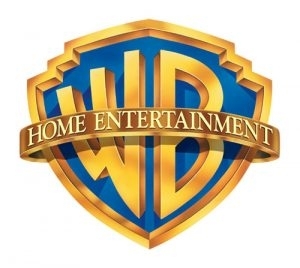 We work with a variety of consumer brands that are interested in promoting their brands to increase market share and sales.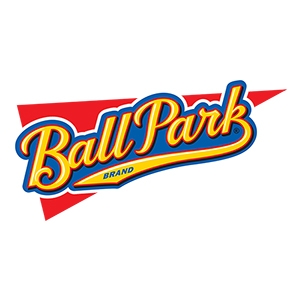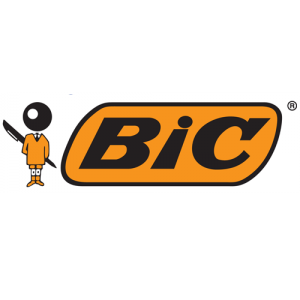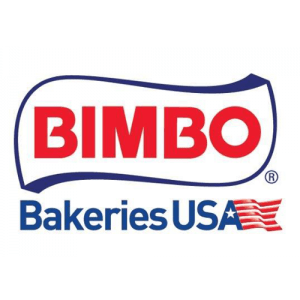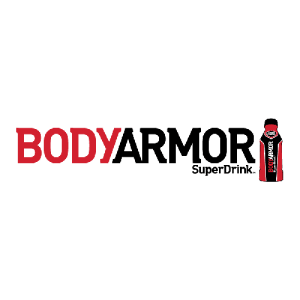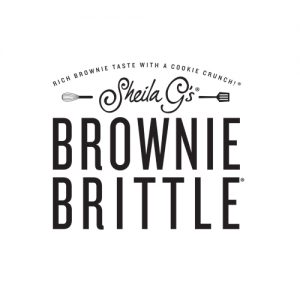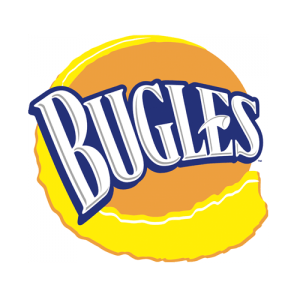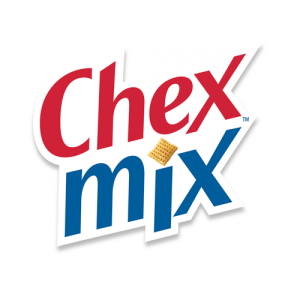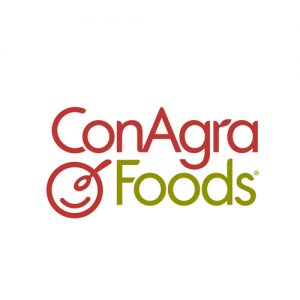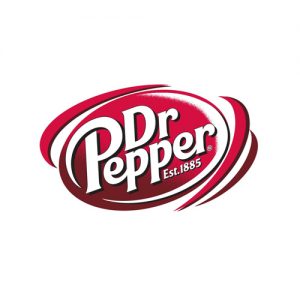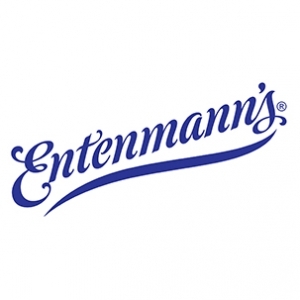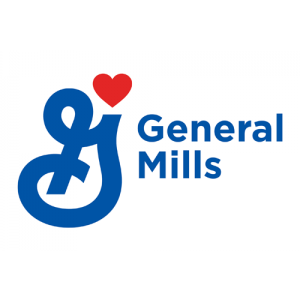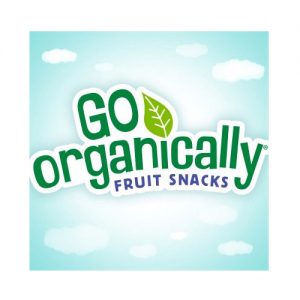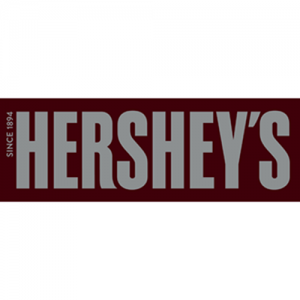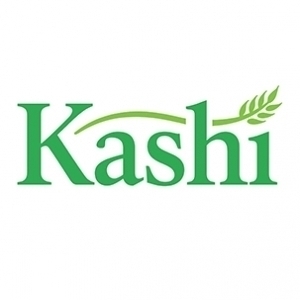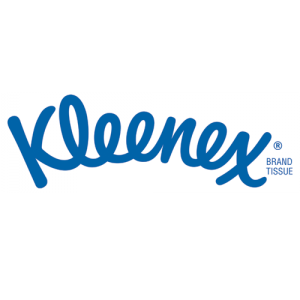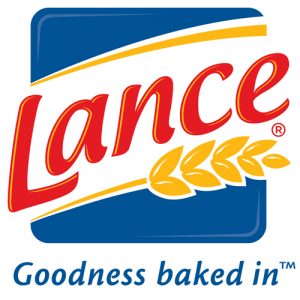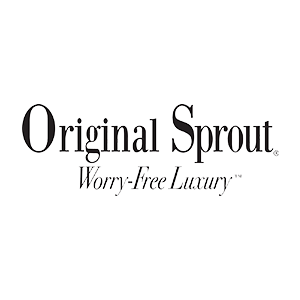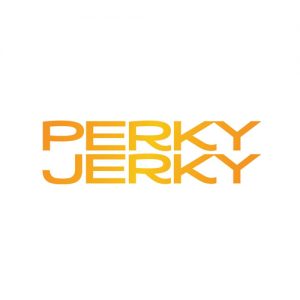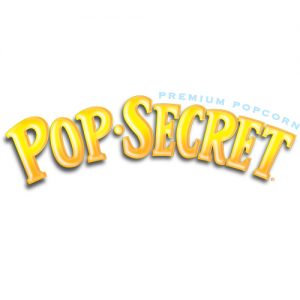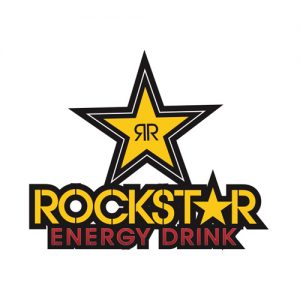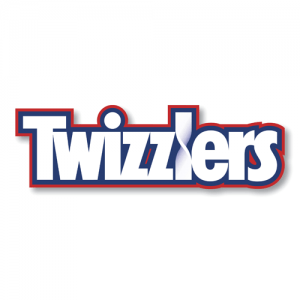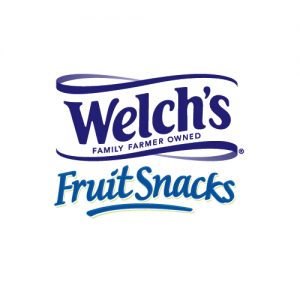 Consumer packaged goods (CPG) companies work with national and regional retailers to execute shopper marketing cross promotions.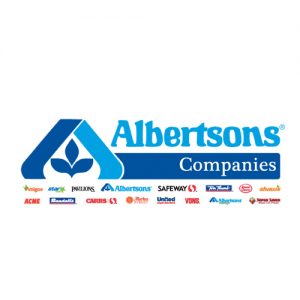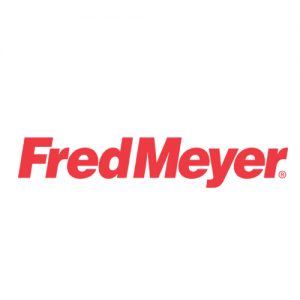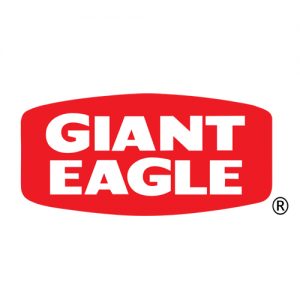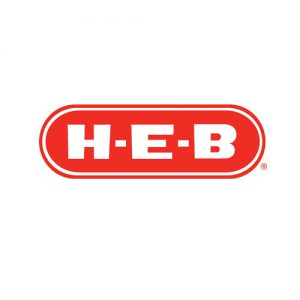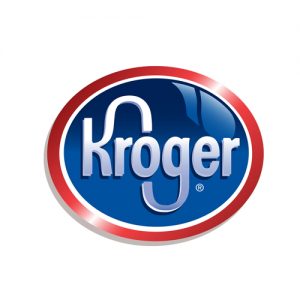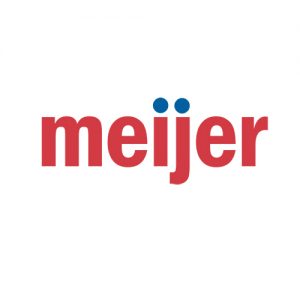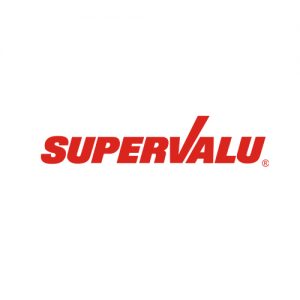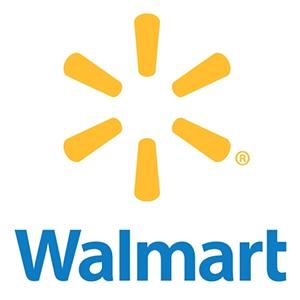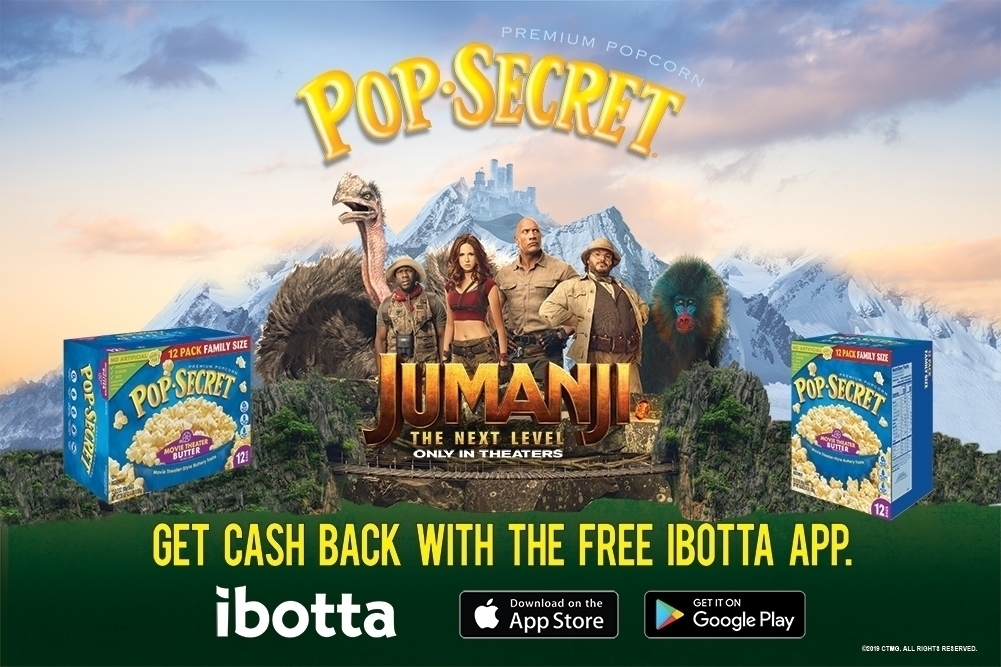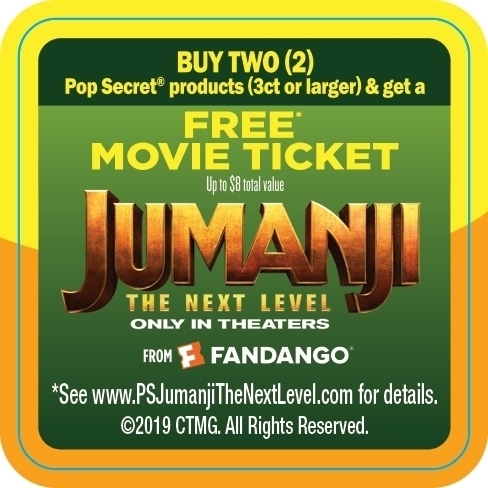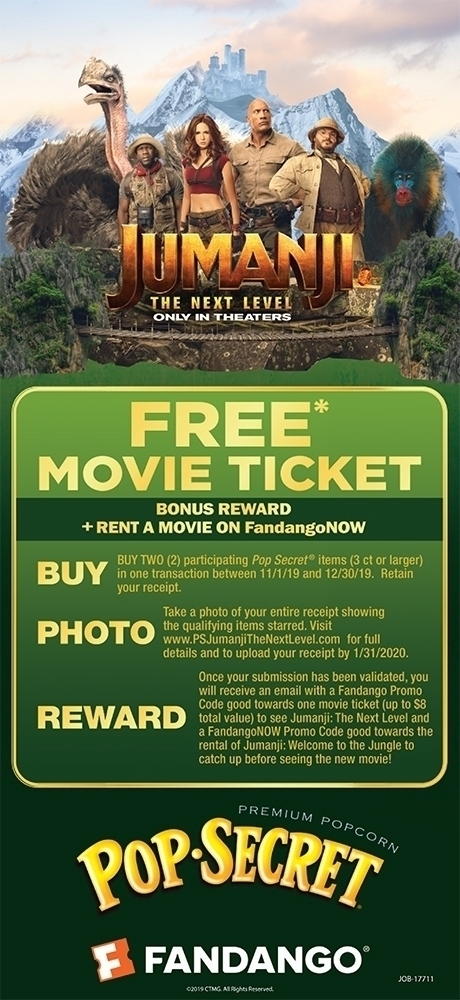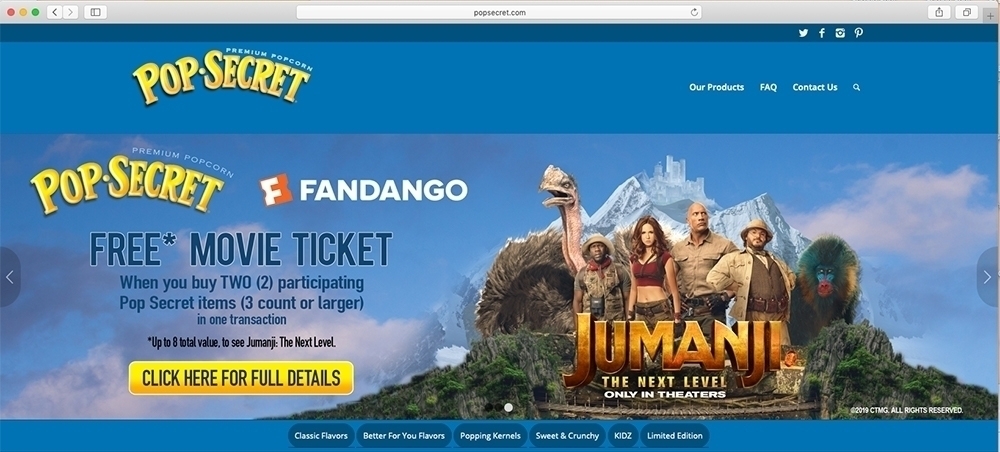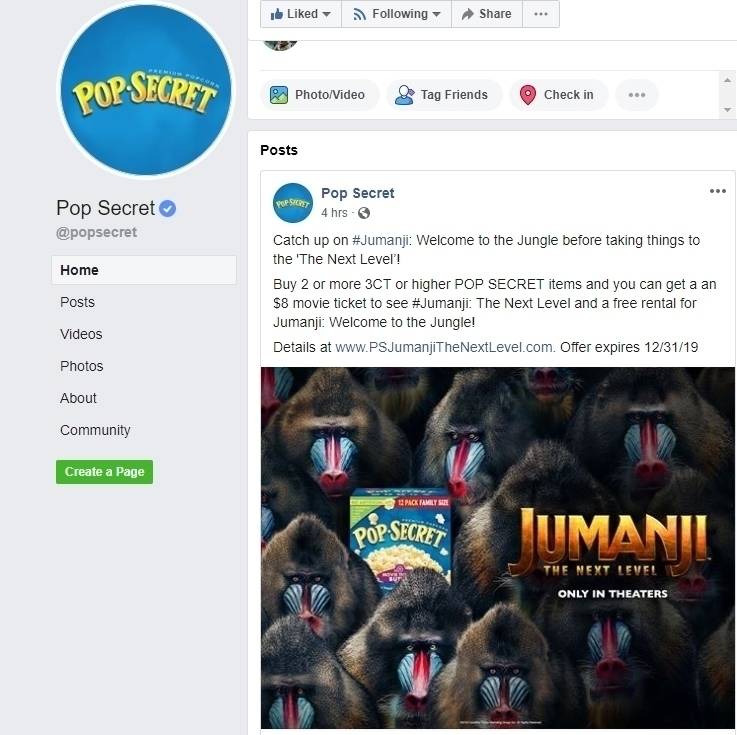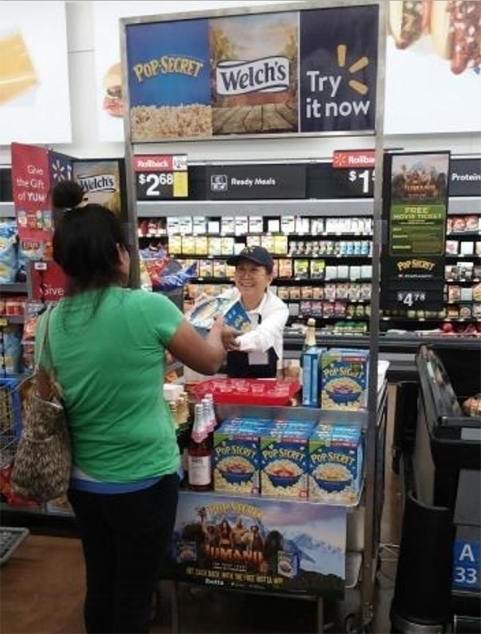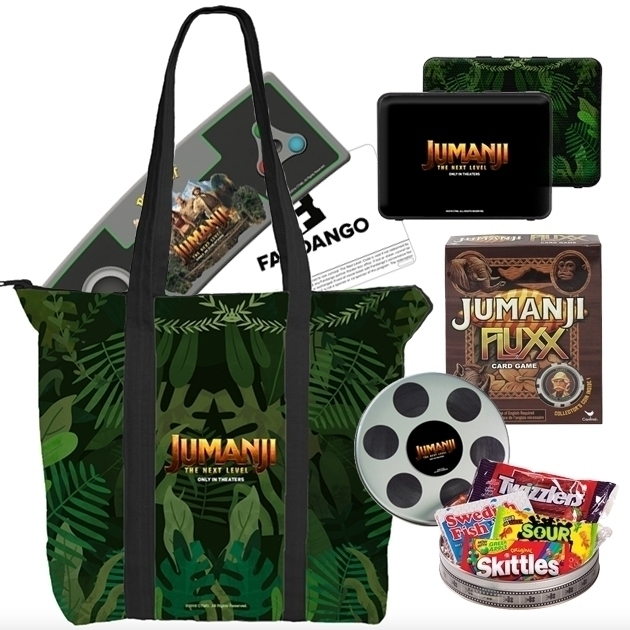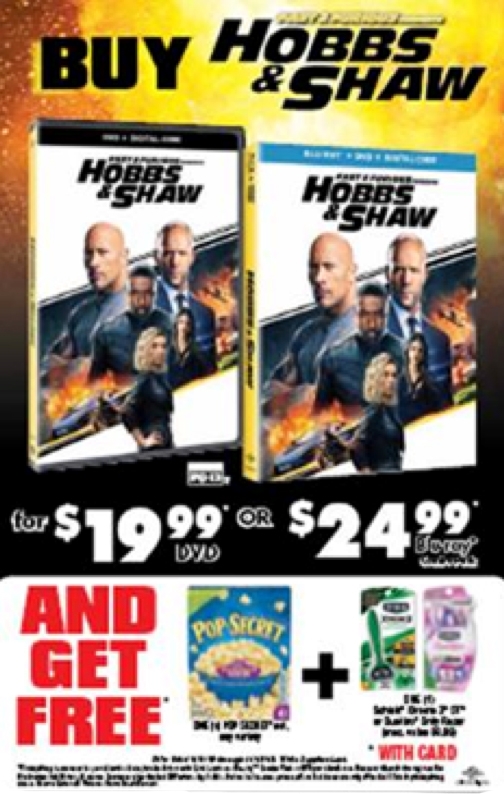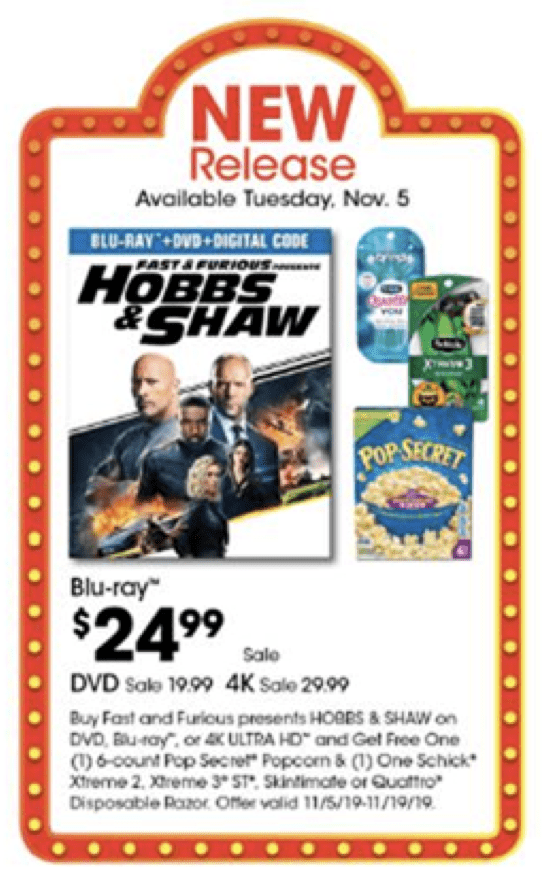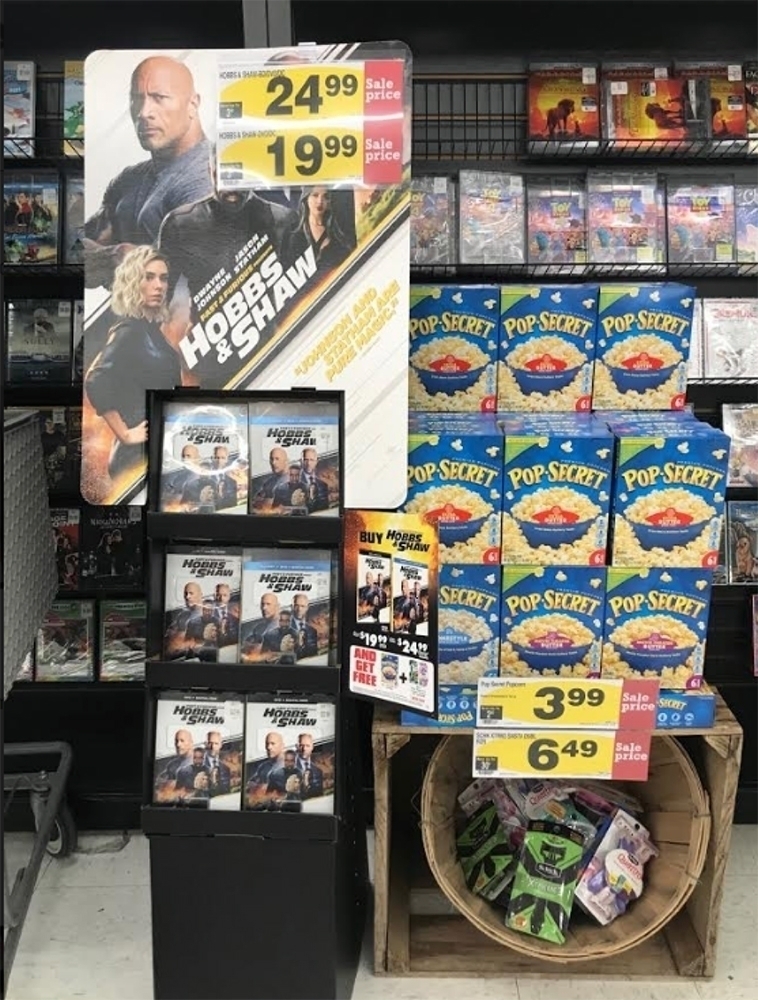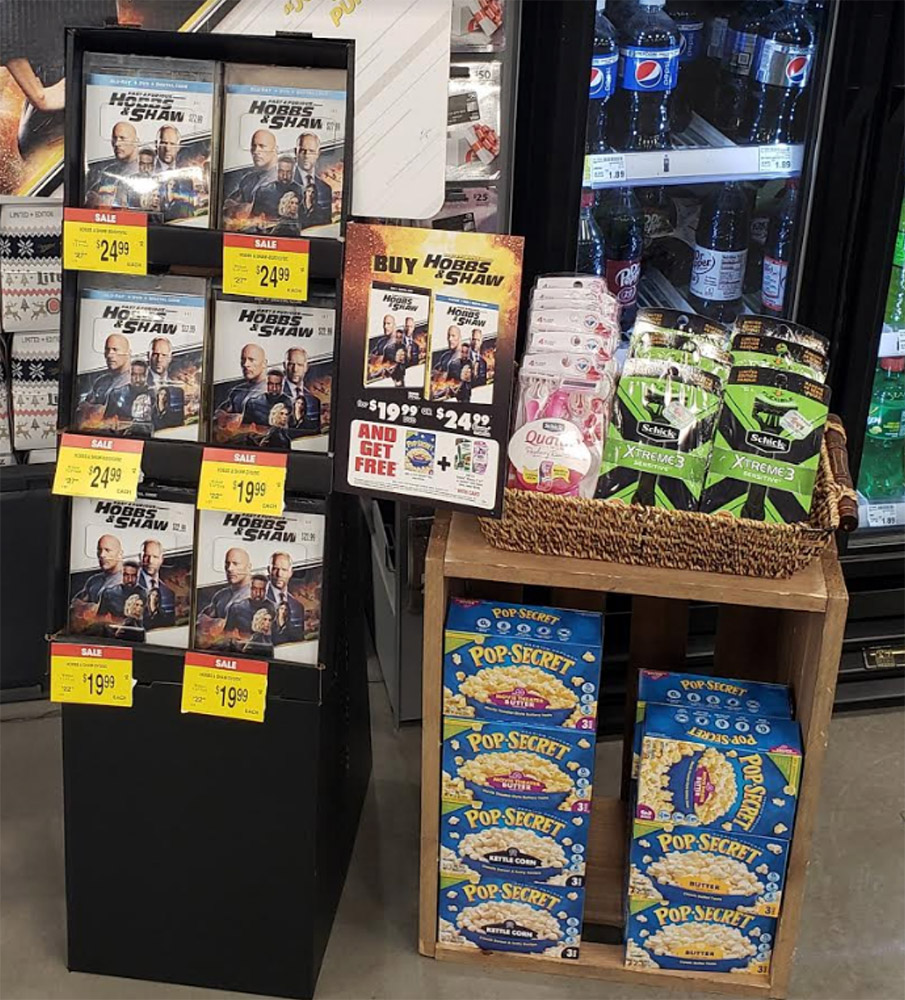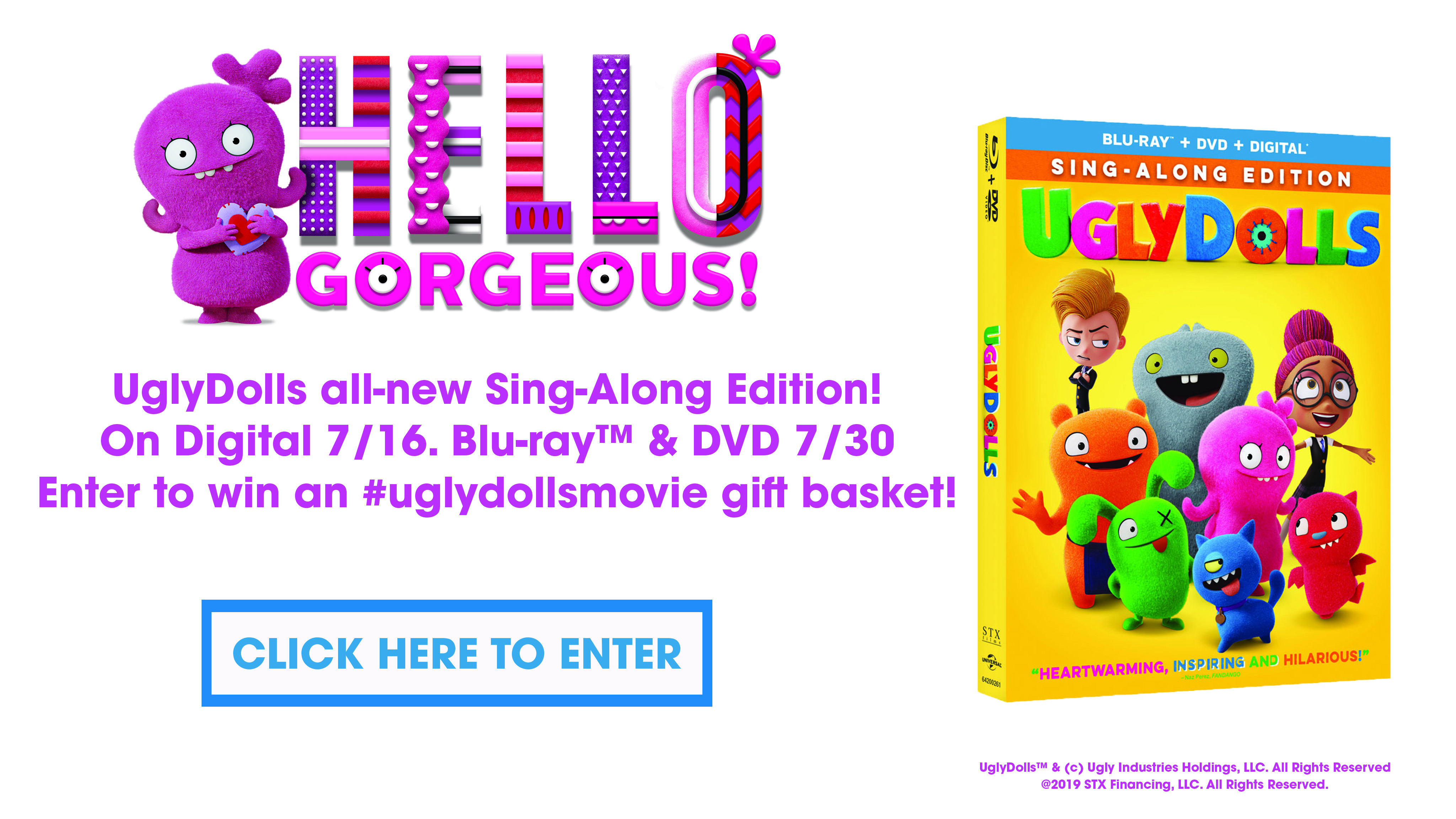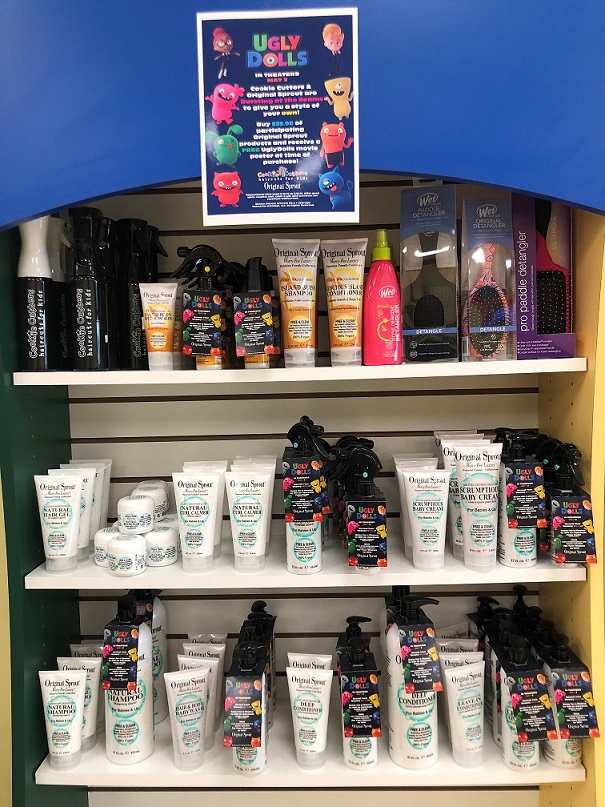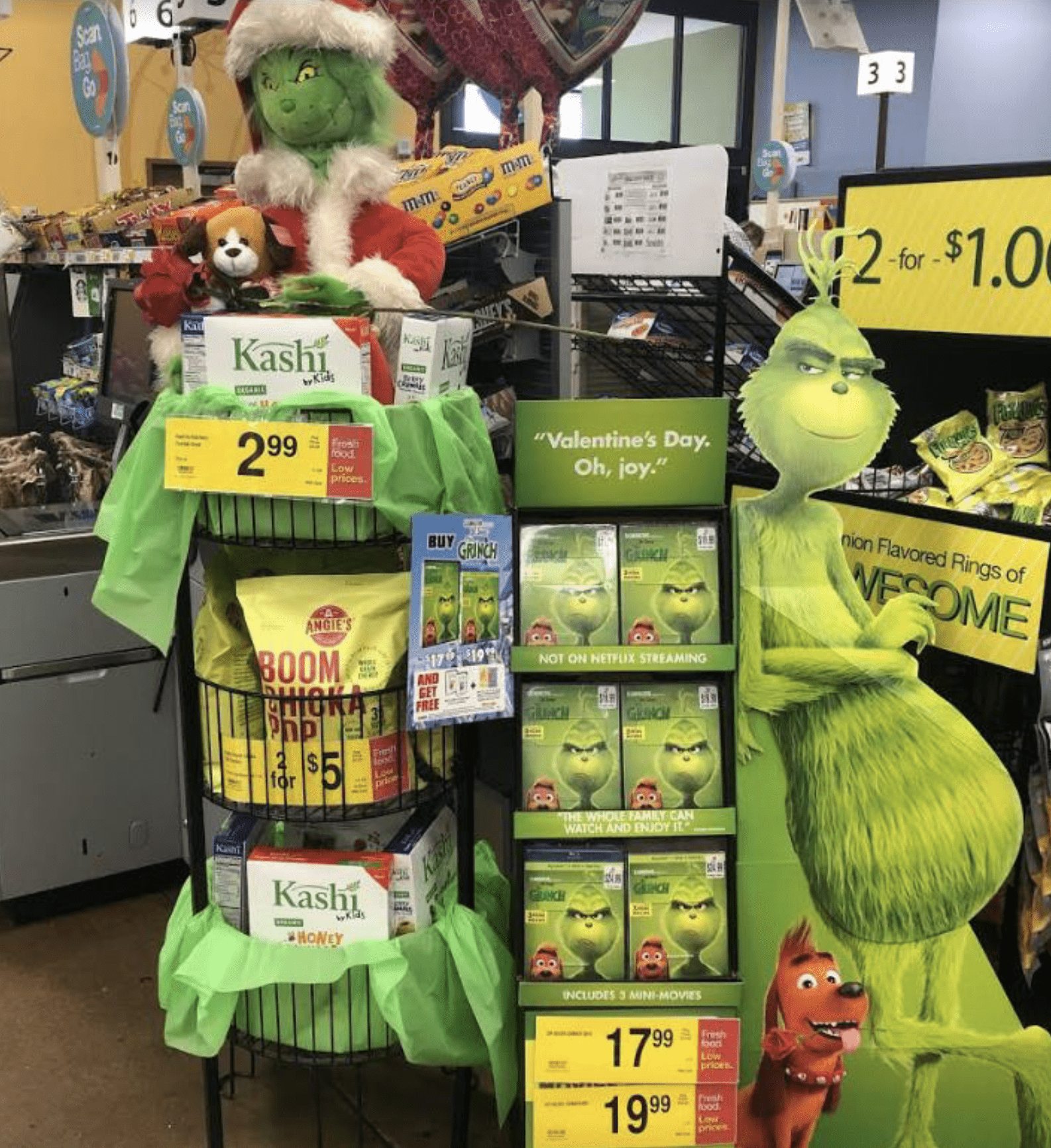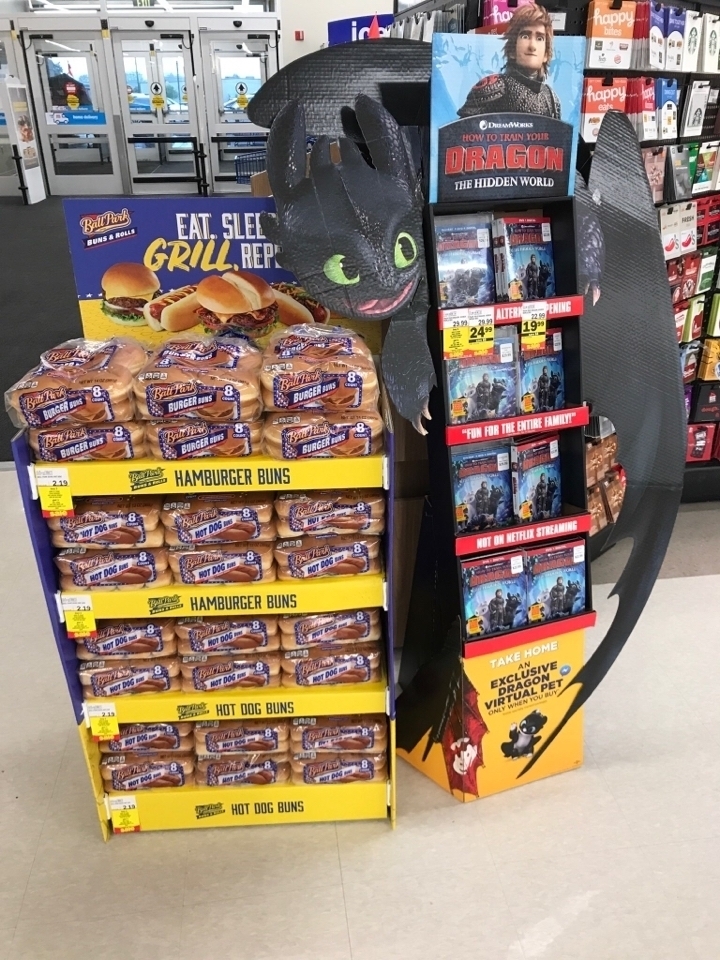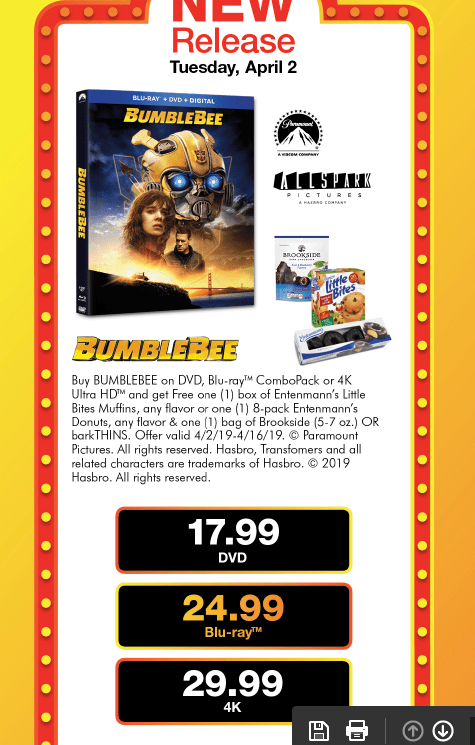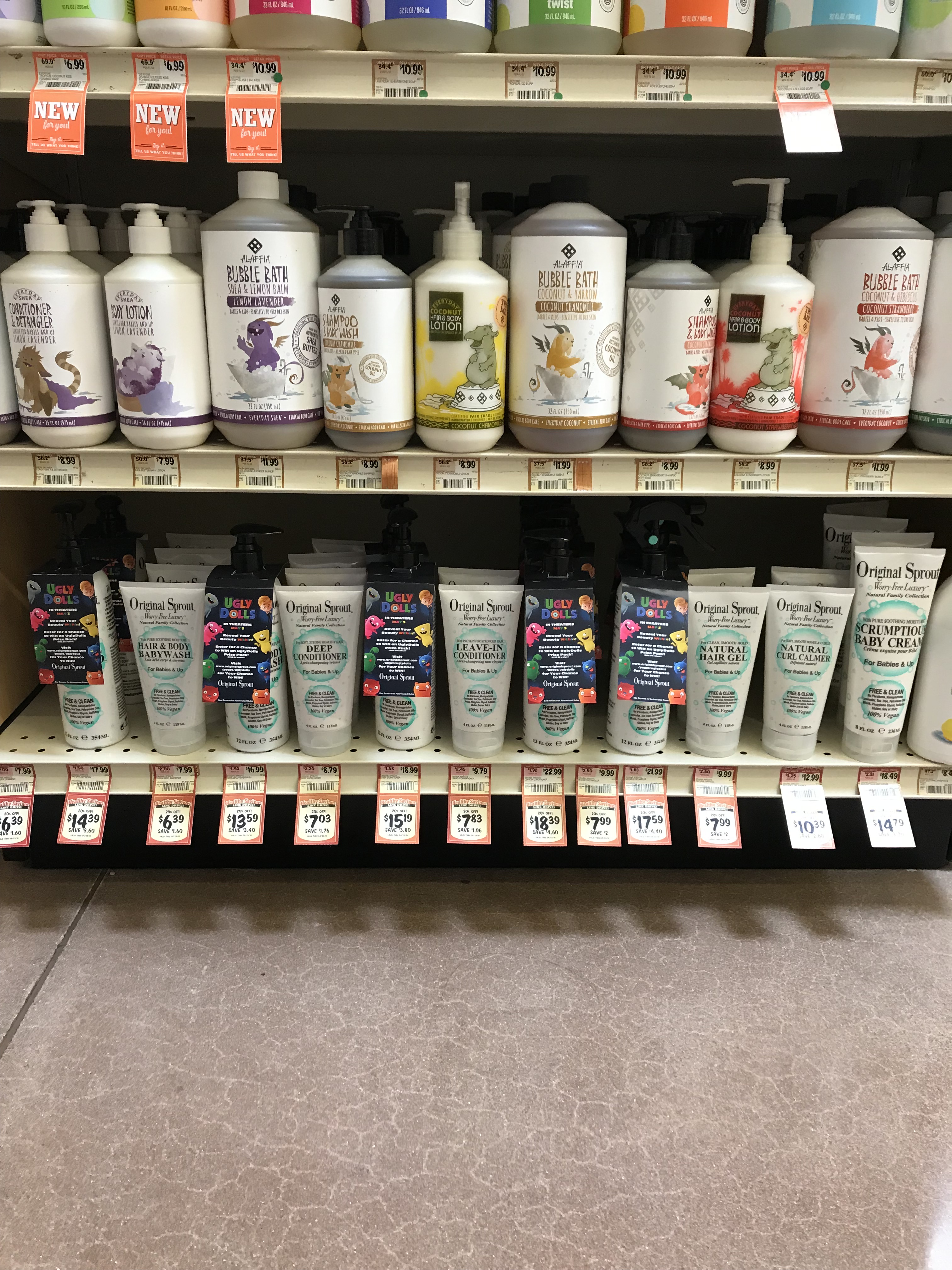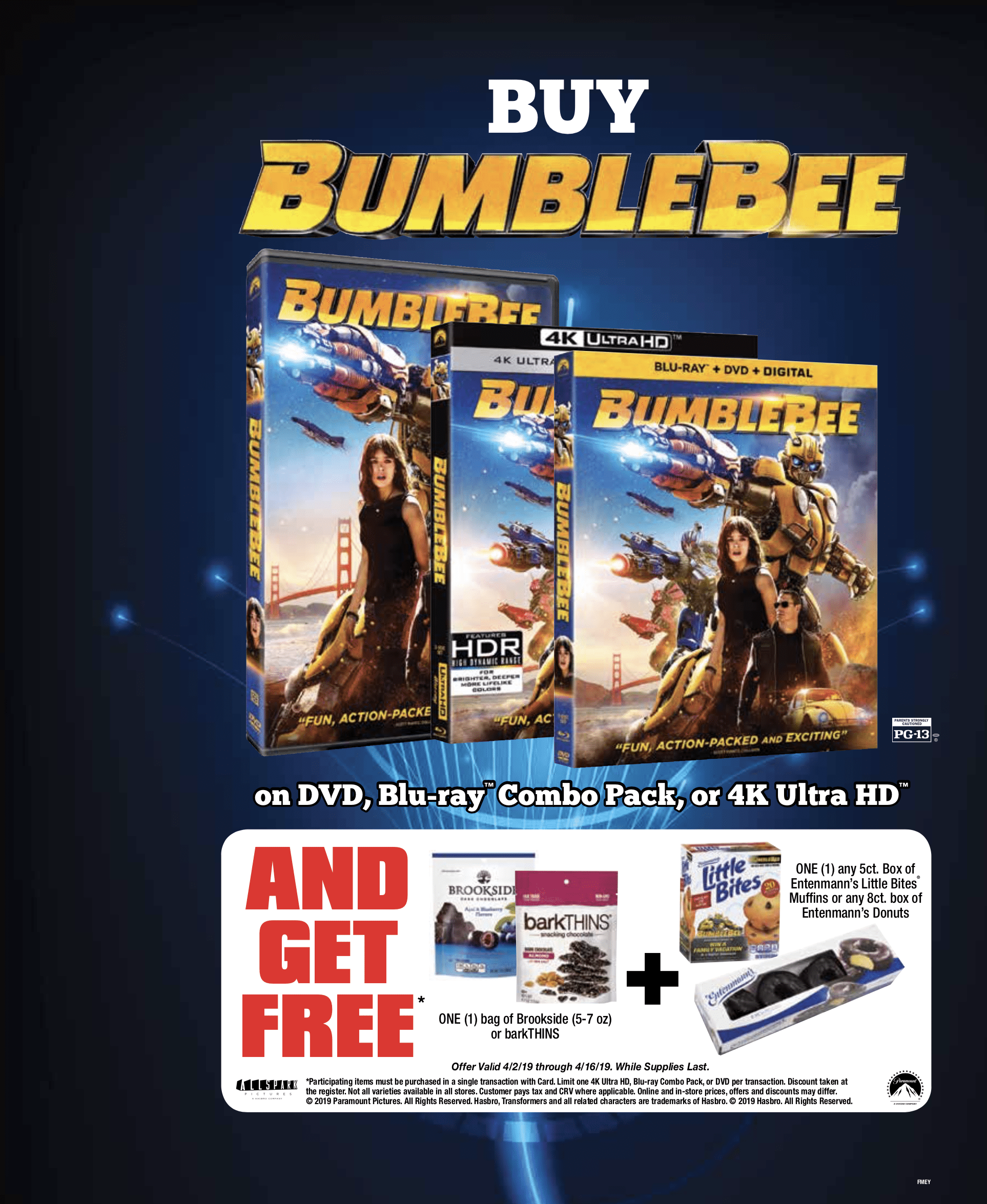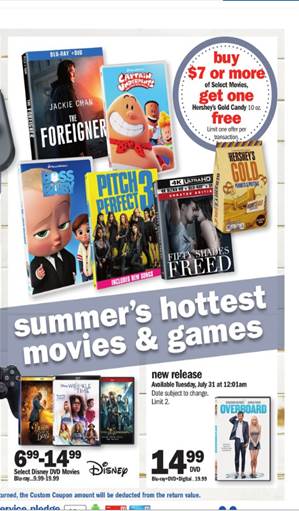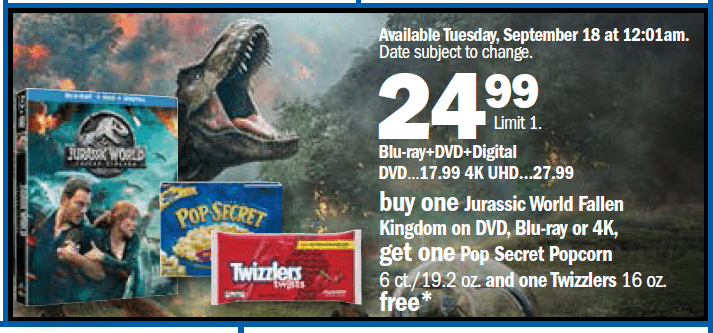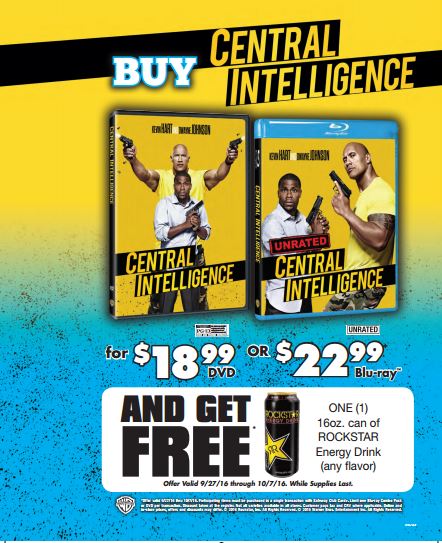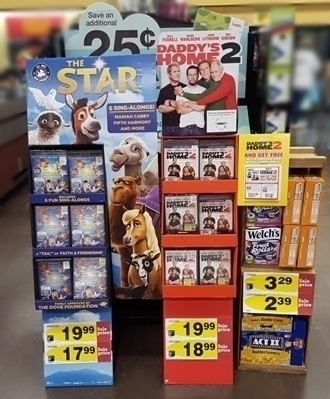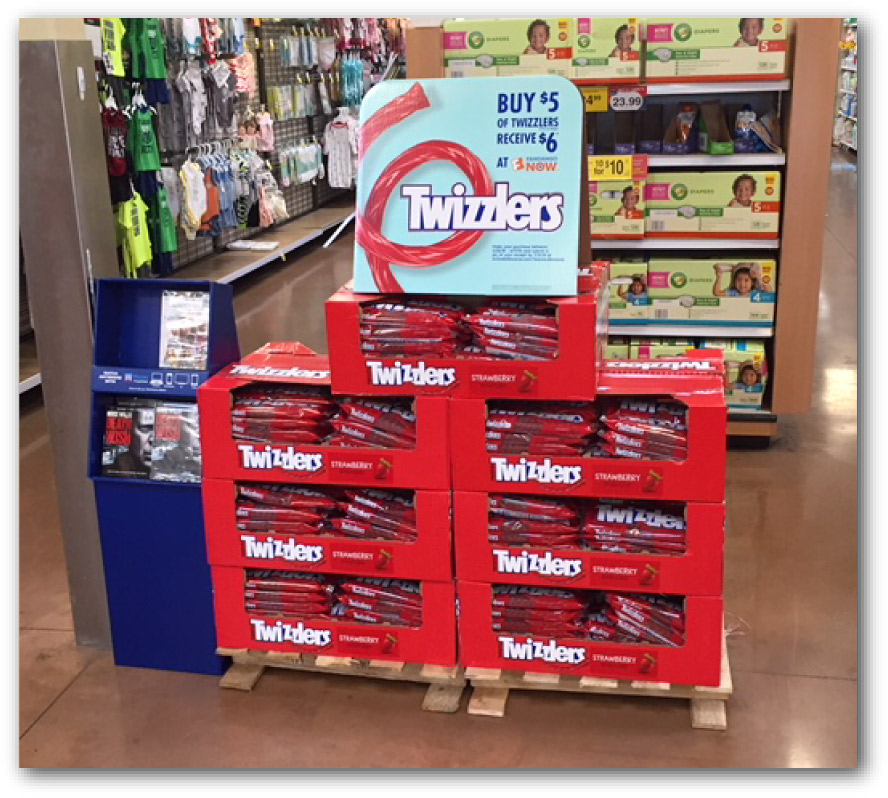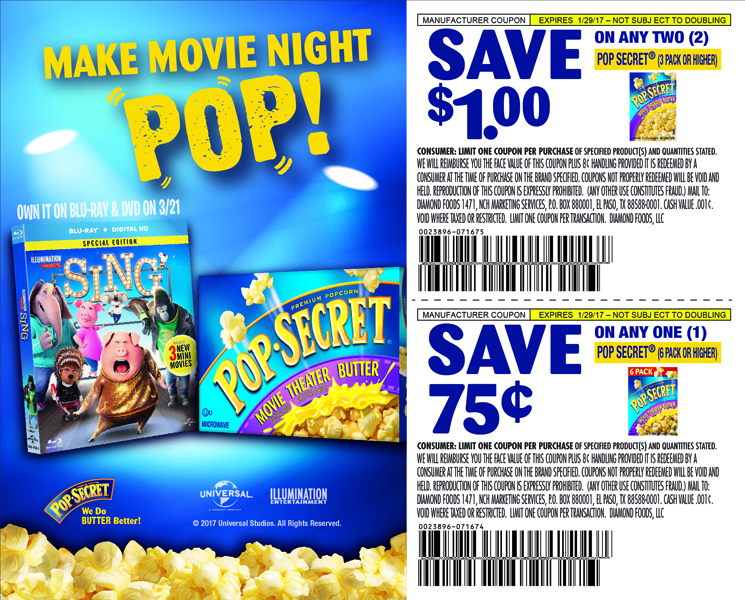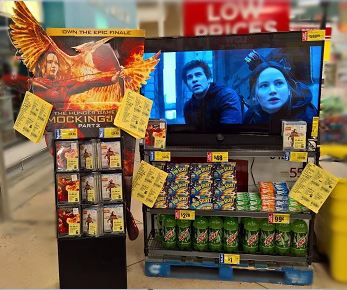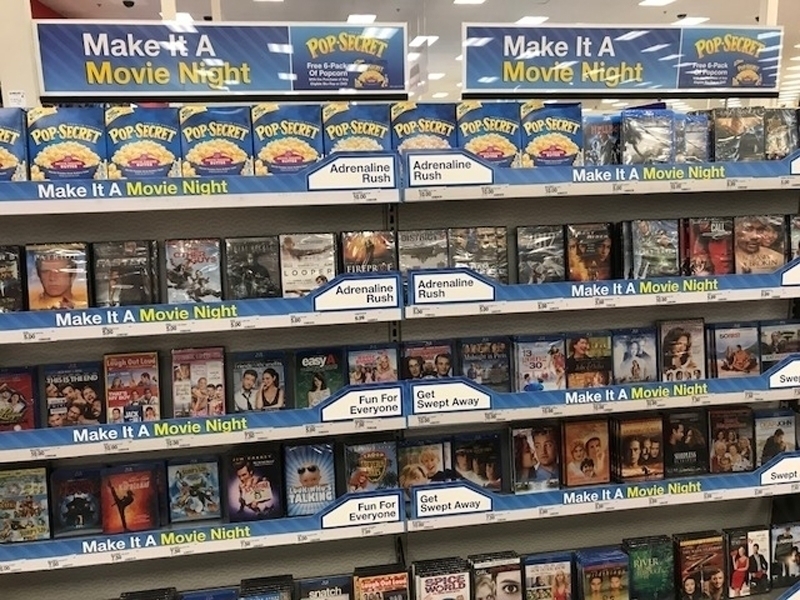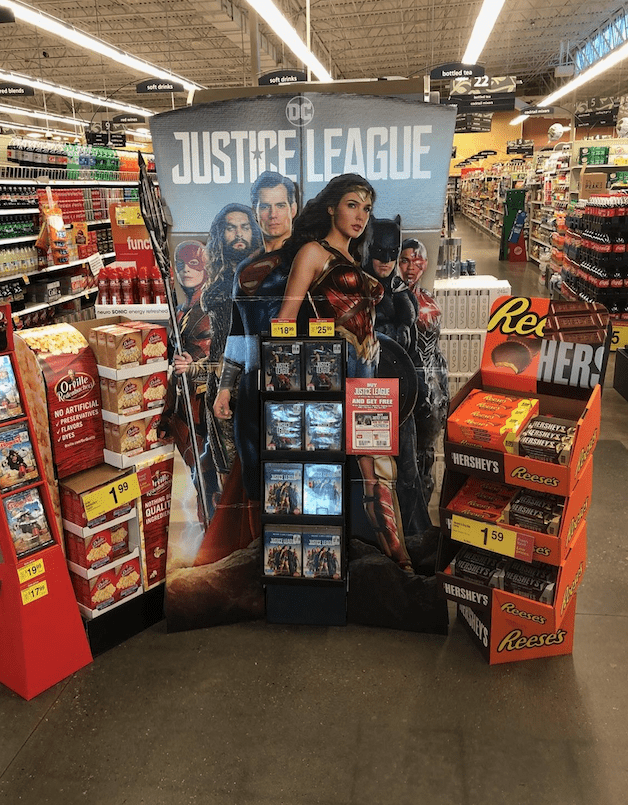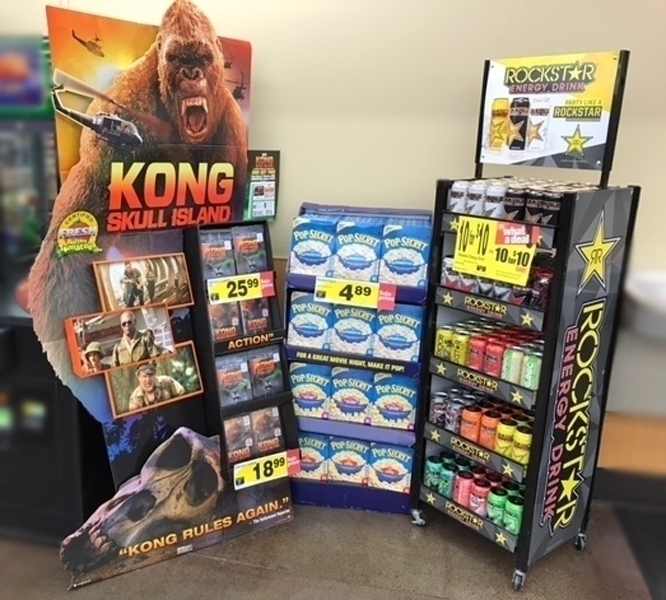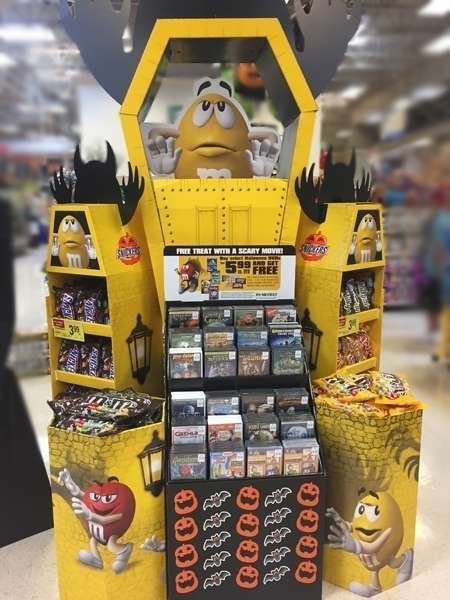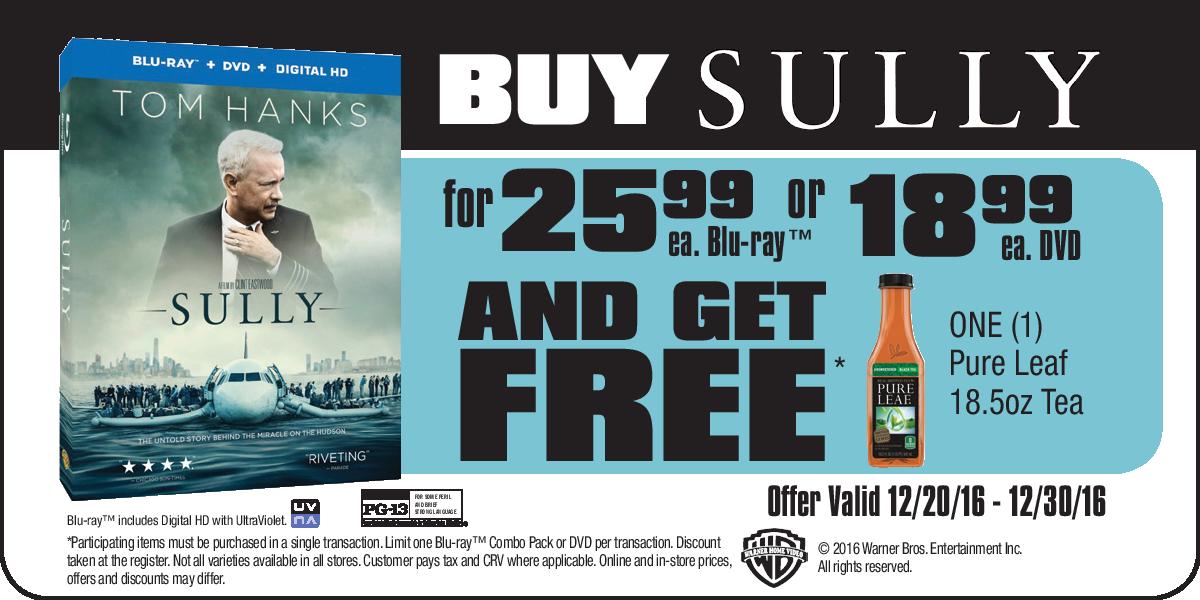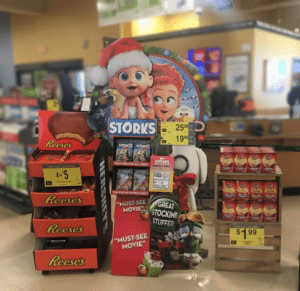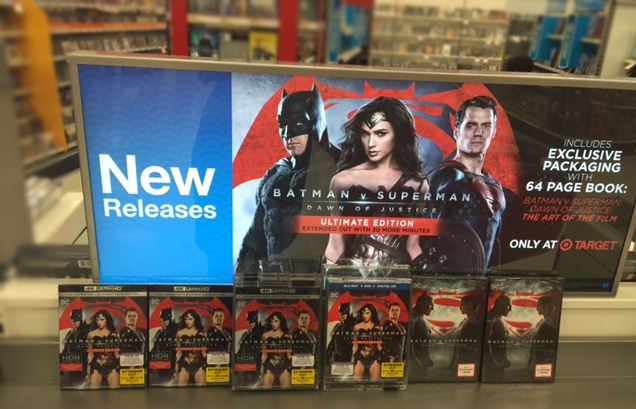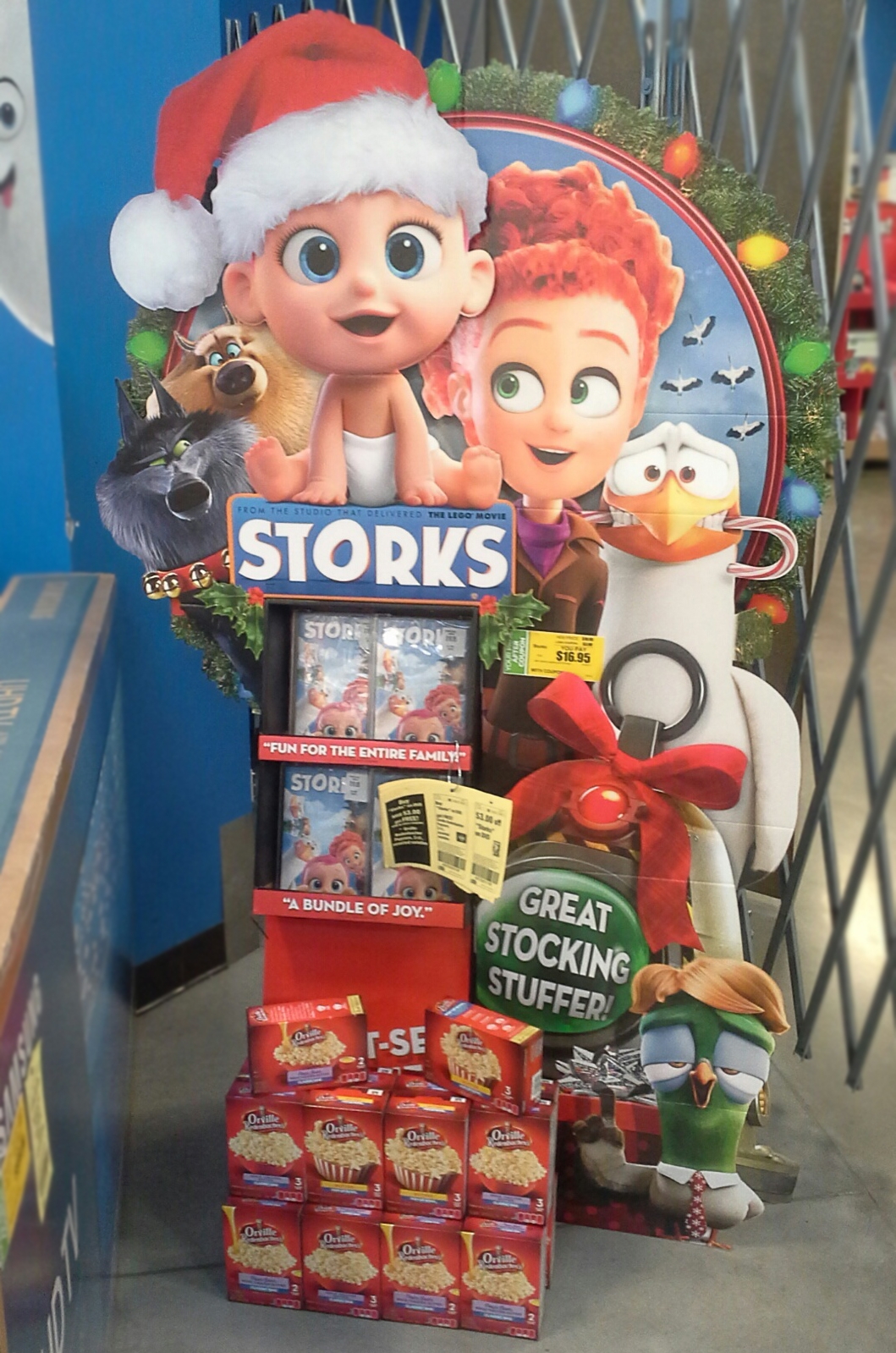 Let Fusion ignite your shopper marketing.